CHARISMA (Gr. Χάρισμα gifting a favor) is a special gift or personal trait of attraction and charm. Indicates striking and extraordinary abilities is something different from others. According to the Encyclopedia is CHARISMA set of exceptional properties ....
Welcome on website Active sport dogs by kupetra and WILD CHARISMA kennel !
Welcome you, who´s coming to my website for any reason. Maybe you are here because you know the passion of dogs training. Why ? Why not !
Sport cynology IPO - tracking, obedience and defence, working dogs is our life ! This website is specialised for sport IPO training and many activities with my dogs, for sport cynology, obedience, defence, tracking and making working exams according to various programs and present our dogs and our work . We have malinois Ronn z Huckelovy vily, Nuggie kleiner Heldin, daughter Arkona Wild Charisma and Shar-pei Erwin Black Charisma.
Breeding :
Be informed that we don't have many puppies per year, so please contact us to get on our waiting list. We actively train and compete with our dogs and breed only to improve our gene pool for great working dogs !
In any case, it is a great honor for me having you as a guest here.
I´m really appreciated you are interested of us !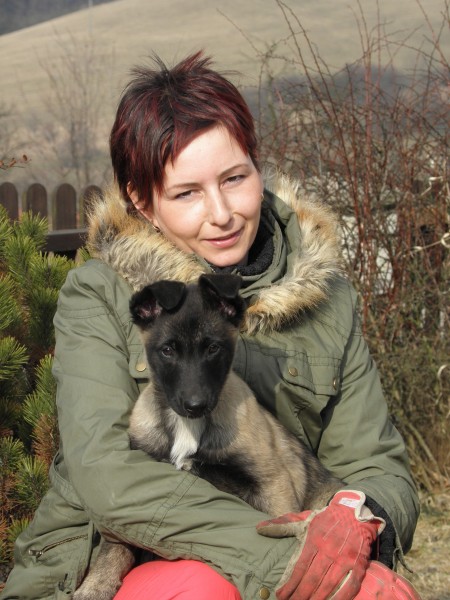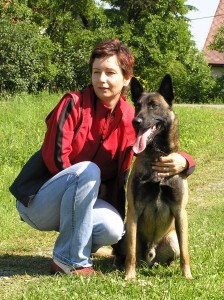 23.-30.8.
Tábor HST s Jardou Labíkem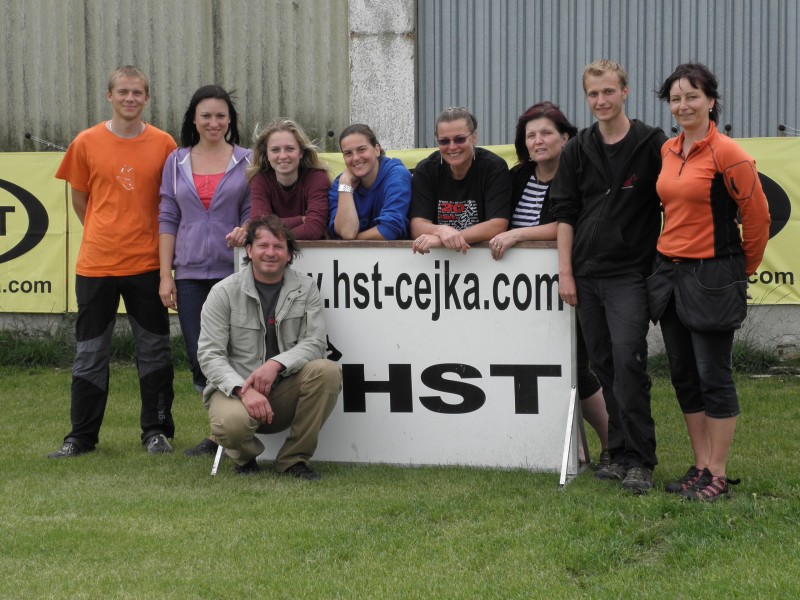 10.2.2012 KCHBO - Czech Berger belge breeders club
Ronn z Huckelovy vily 1. place
"The best working dog of 2011"
" Club working Shampion " !! IPO3, ScH3, Fpr2
Erwin Black Charisma, obedience and aport for Shar-pei funs !
Stud dog
Mother Briketka Black Charisma ( CCHANG LUNG QALT PEI CMKU/SP/5366/01/02 + BRANDY ZE STROMOVKY CMKU/SP/5199/00/02 )
Father : Aron Best Pei ( I-LYNG BAJI PEI CMKU/SP/2263/95/98 + IVETA GRAF MARION CMKU/SP/4496/99/00 )
Year 2011
CACIT 2011, 16 th place !
BO Ronn z Huckelovy vily, CACIT 2011 16. místo , MČR BO 2011 28. místo
Shar-pei Erwin Black Charisma